Oferty specjalne
Biznesowo czy Rodzinnie?
Oferty biznesowe
na miarę potrzeb Twojej firmy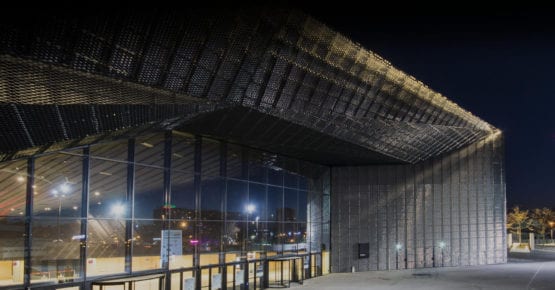 Don't overpay in Katowice! Book your room during the Fairs and Conferences at the Holiday Inn Dąbrowa Górnicza located only 15 minutes from the ICC.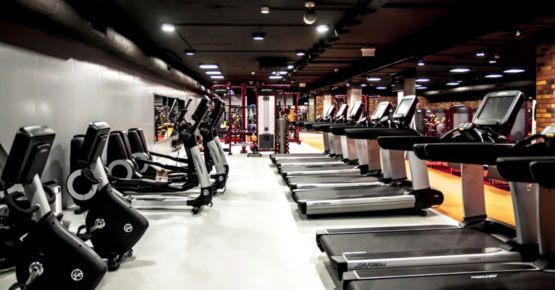 Guests of the Holiday Inn Dąbrowa Górnicza can use the Centrum Formy gym (only 100 m away) free of charge from 6 AM to 12 PM. After 12 PM the entrance costs 20,00 PLN
Oferty rodzinne
wyjątkowe chwile wymagają wyjątkowej oprawy
Classic communion parties in the most modern hotel in the region. Delicious menu, friendly service and Animators will make this special day even more special.